VOOC flash technology exclusive data line
This data line flash charging mode only applies to OPPO phones that support VOOC flash-charging technology. It is the original fitting and the quality is guaranteed.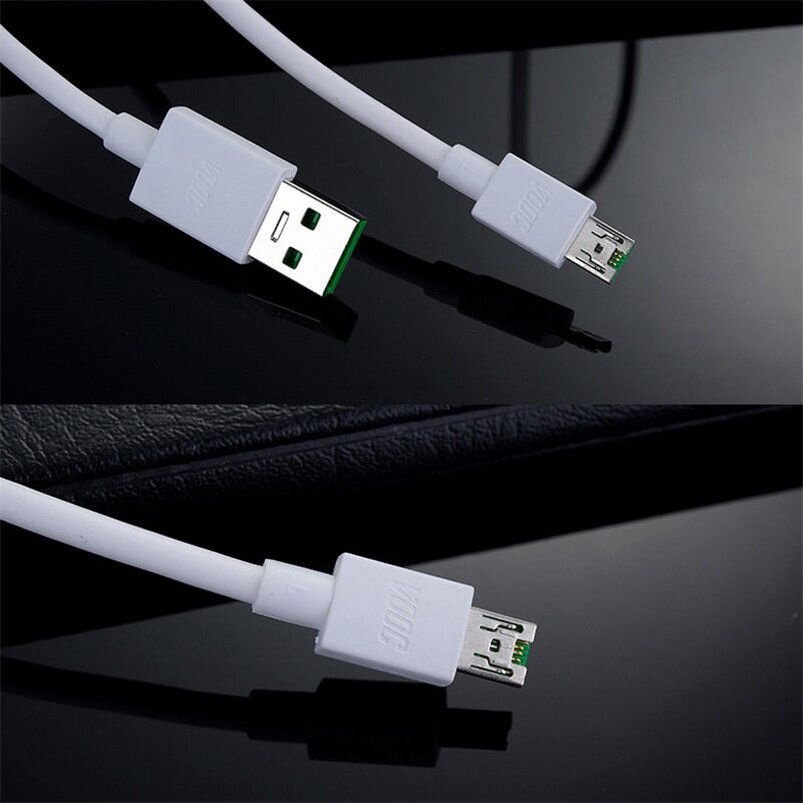 Adaptive Charging
In the Fast mode, the current reaches above 5A; When the data line connects to other android devices, the normal mode is returned, and the output current is 2A.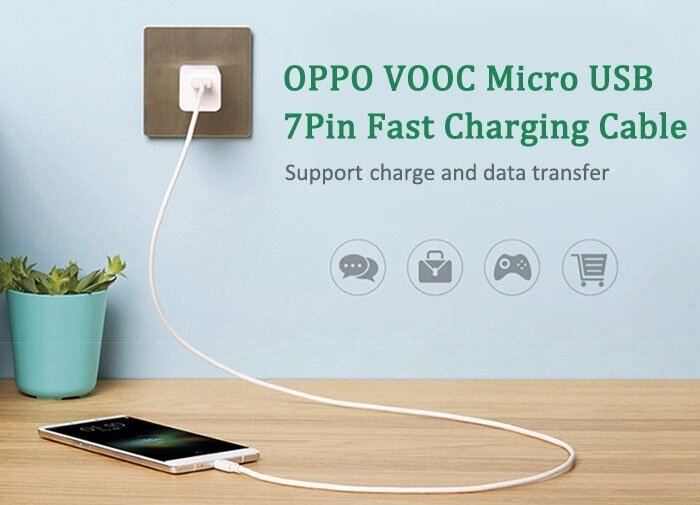 Efficient transmission, stable signal
The conductor adopts high purity tin-plated copper to ensure rapid and accurate data transmission. High shielding guarantee design, strong anti-interference ability, support more efficient and accurate data transmission.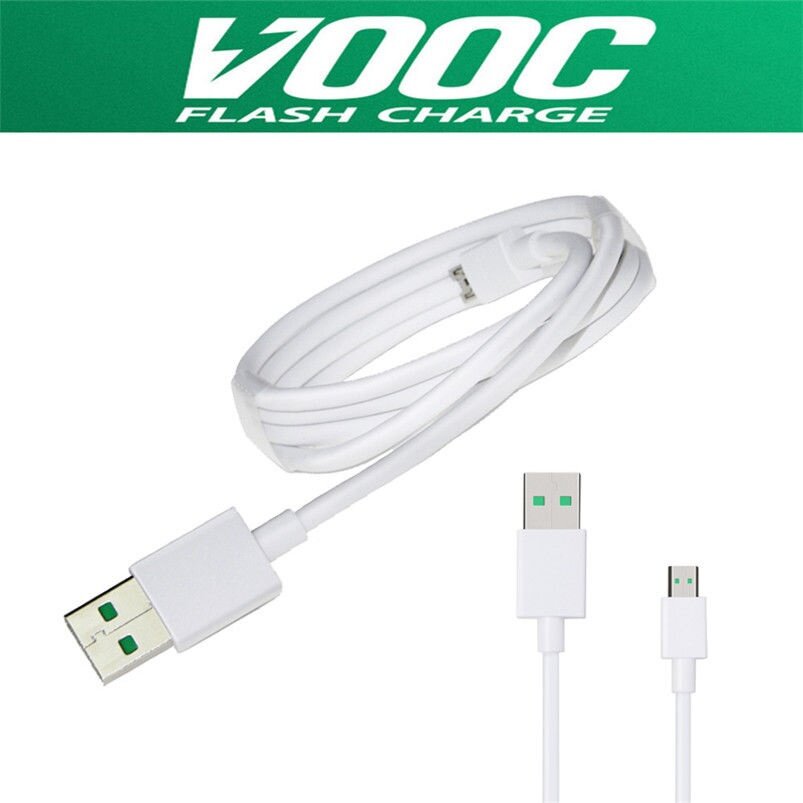 High quality green adhesive material, wear-resistant and durable
The color of the package line is bright and uniform. It adopts non-toxic and environment-friendly PVC materials and is durable and durable. Line length 1M, the desktop line is clearer, not easy to knot, easy to organize.