Description
Multilingual translator of 14 languages
Microsoft translator engine for high quality translating expressions of different situations
Intelligent voice recognition system for high-speed and efficient translation
AI support, your perfect life helper
900mAh battery, long standby of 7 days, continuously work for 8 hours
Mini size for easy carrying


---
This is a gadget that definitely has a practical application, and should be helpful especially on vacation. a device has now emerged that translates spoken words for the user. Give up the order in the restaurant, or just ask for directions – thanks to translation in both directions even entertainments are conceivable in which nobody speaks the same language.
Specification
Dimension and Weight
Product weight: 0.0630 kg
Package weight: 0.1650 kg
Package size (L x W x H): 13.20 x 7.10 x 3.80 cm / 5.2 x 2.8 x 1.5 inches
Package Contents
1 x Translator, 1 x USB Cable, 1 x Chinese Manual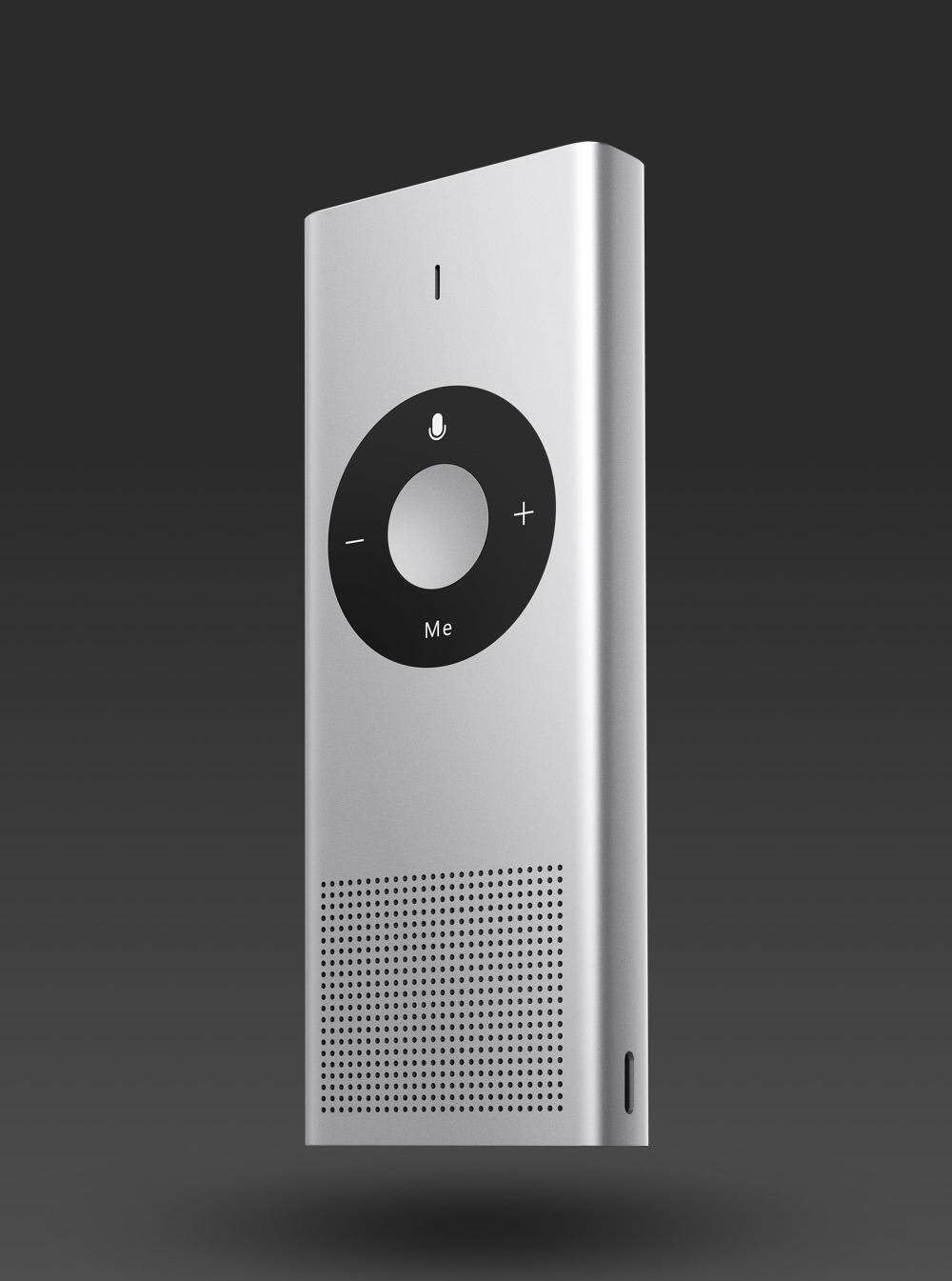 Universal translator on every foreign trip?
The problem is familiar to anyone who has ever traveled through a country whose language he does not speak. Unless both parties speak English, communication sometimes becomes difficult. This is even more noticeable in Asian countries such as China. However, as communication between China and the West is becoming increasingly common and important, there are all sorts of devices, tools and apps that help translate.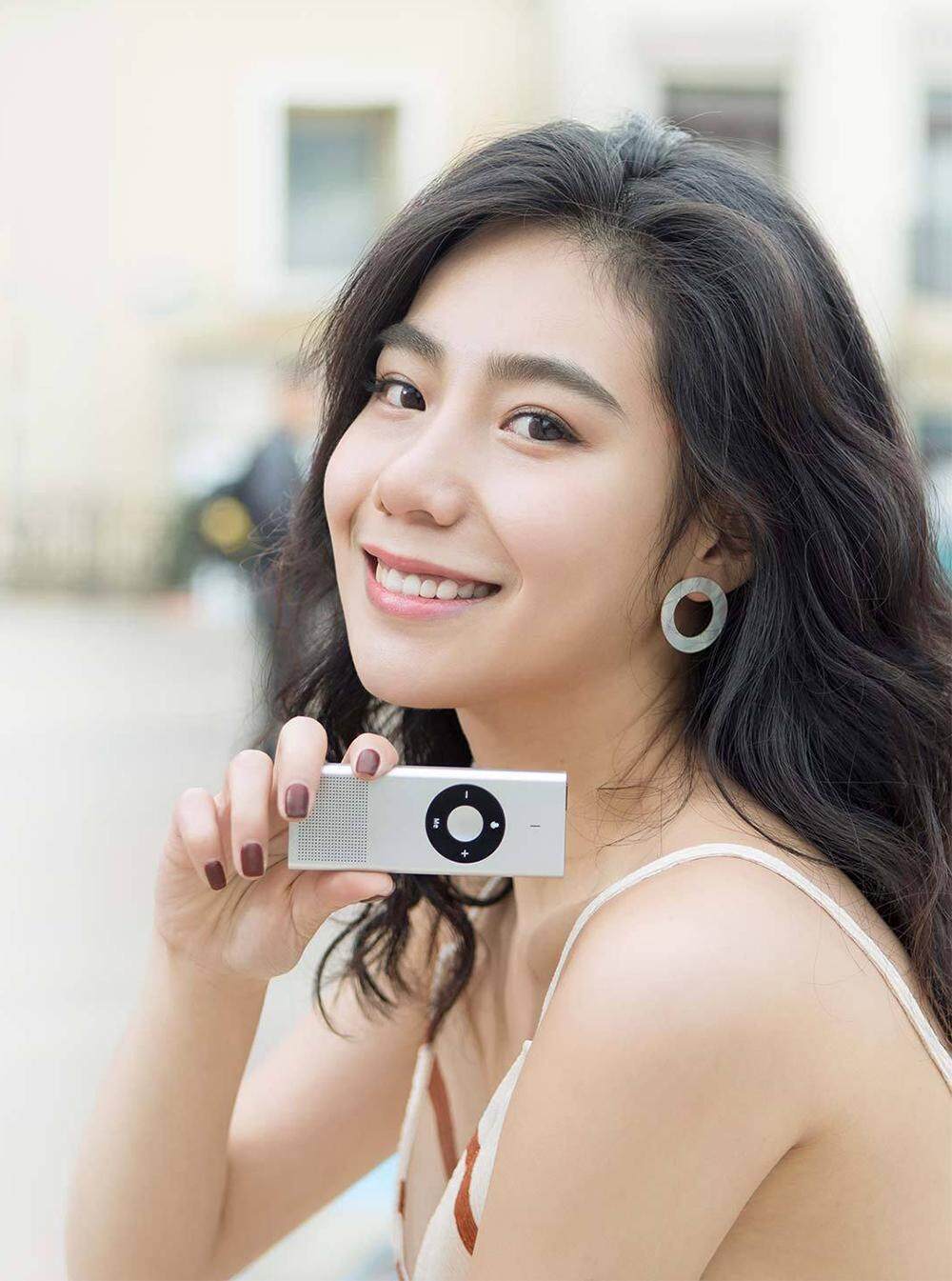 This device, whose previously known name simply means "KI Translator", does exactly that. If you speak an English (or German!) Sentence into the device, it is then output in translated form into, for example, Chinese. So at least that's the promise that makes Xiaomi the device. Some magazines also have the name Konjac AI Translator. But Konjac is simply a literal translation of the brand name Moyu, which means in German "devil's tongue" (a plant species).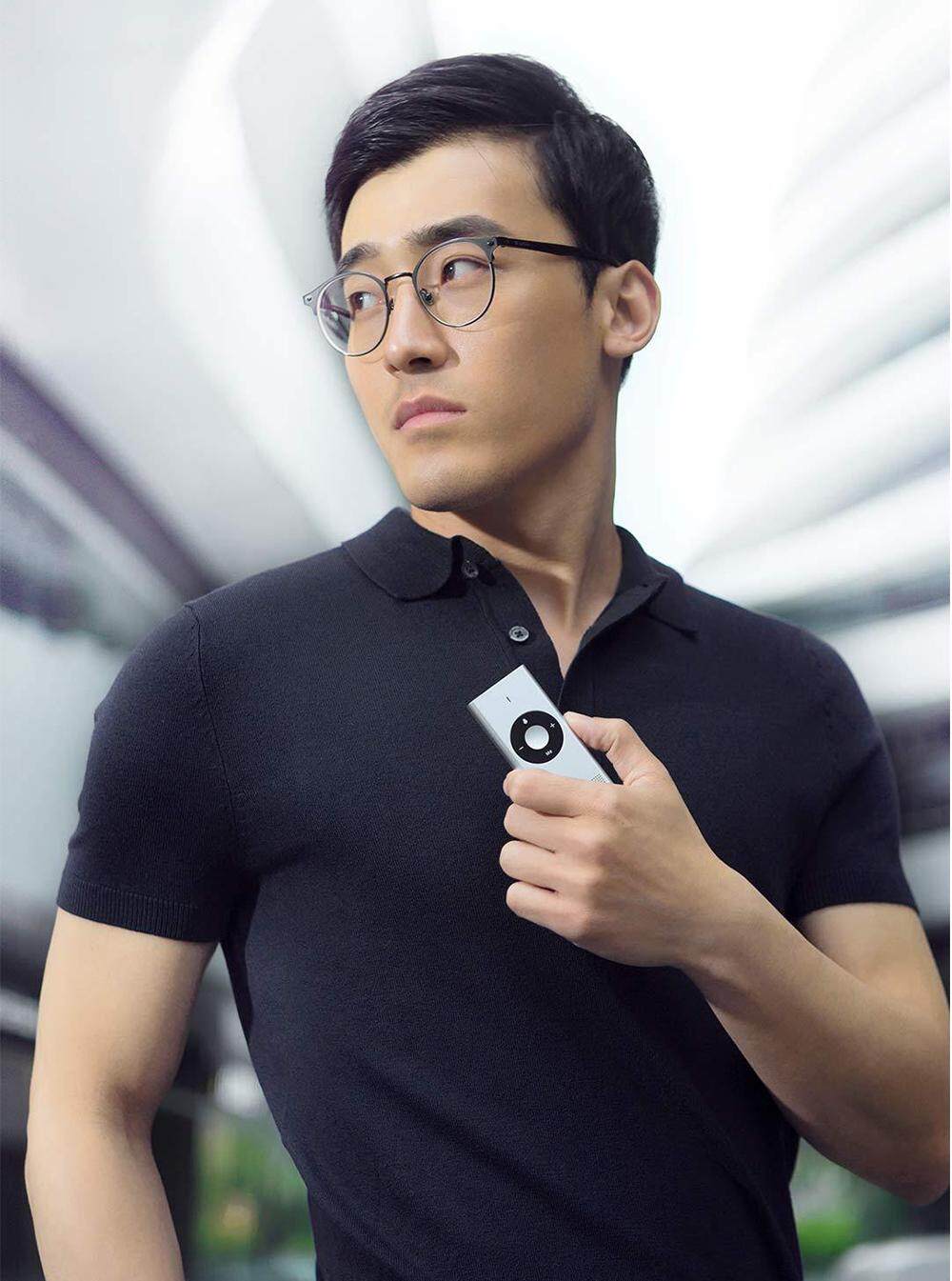 According to this chart, the AI translates Chinese, English, Japanese, Korean, French, German, Spanish, Russian, Portuguese, Italian, Dutch, Danish, Finnish, and Swedish.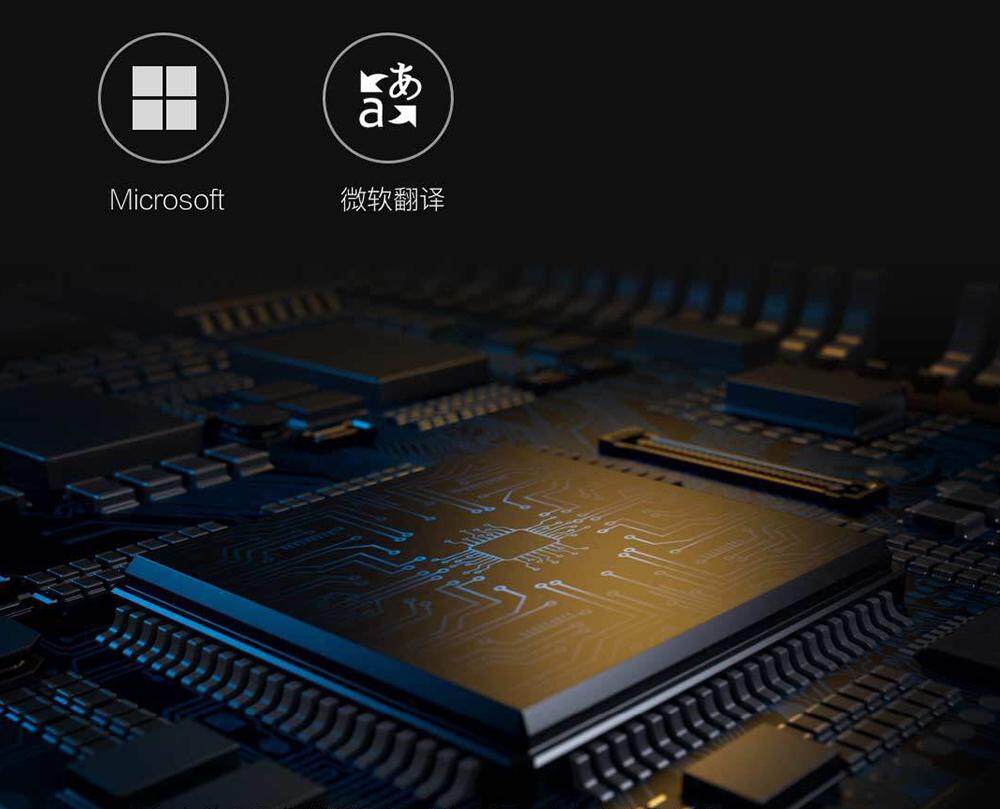 A total of 14 languages are supported, besides Chinese, Japanese and Korean, the 13 European languages include German, English, French and Spanish. The device uses Xiaomis Xiao Ai, which we also know from the AI Speaker from Xiaomi. The camera in the Mi MIX 2S can also translate texts with this AI.
In addition to the pure translation, there should also be other functions, such as playing music or announcing current news or audio books. How far the non-Chinese help or whether only Chinese services are supported, is not yet in sight.
Well-known design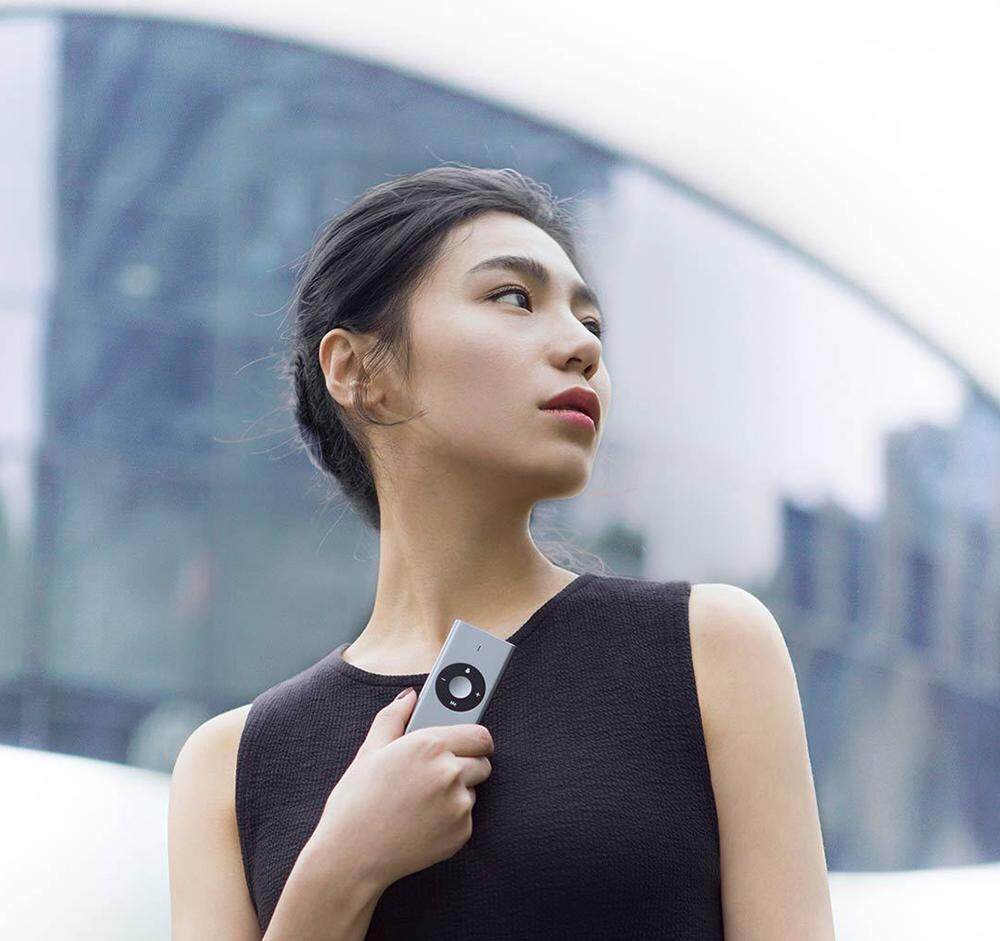 Outwardly, it looks like an iPod or the remote control of the Apple TV. The outer shell is made of aluminum and is available in two colors, a very light and a dark, anthracite gray. It's no bigger than an MP3 player (does anyone know what that is?) And fits comfortably in any pocket.On the front there are four buttons ; two, which regulate the volume, one for recording or translation and a fourth, whose function is not quite clear. On the bottom there is a USB-C port, which charges the translator in two hours. The 900 mAh battery should last for eight hours.Outlook – Is the translator also a gadget for us?